About
Beccotti is a small illustration shop operated by the artist.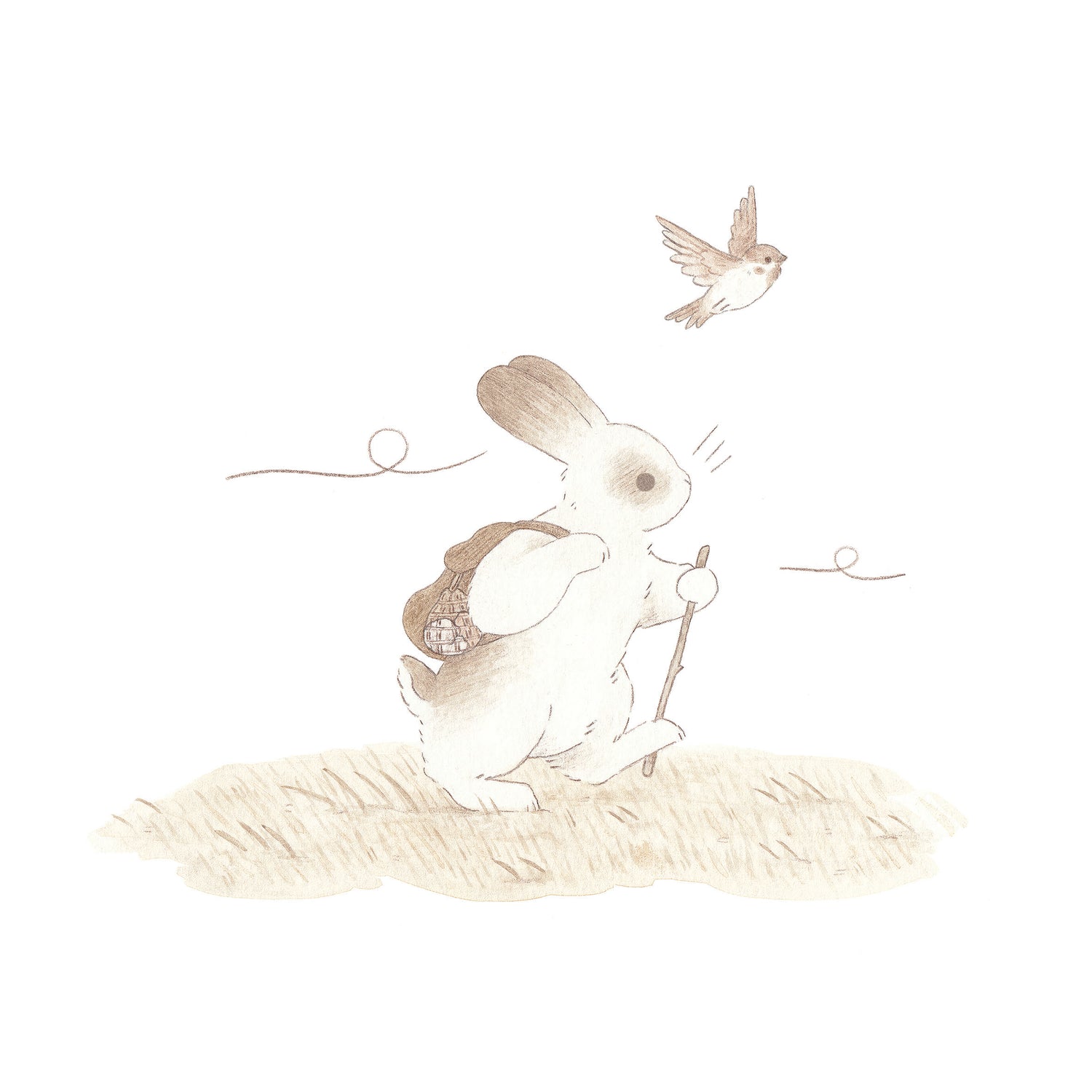 About the artist
Rebecca is an illustrator and maker from a small village in the heart of South Wales, UK.
Outside of the studio, She enjoys hiking and spending time down by the coast.
From our little corner of the world to yours, with love.
Inspired by nature

Nature is the inspiration behind all that we make, from the soft muted tones of the British woodlands that are found in our colour palette to the natural materials used in our products and packaging.

Eco-friendly packaging

Every order is wrapped with care, using eco-friendly packaging.

All products that are outsourced are carefully chosen to ensure they are made using responsibly sourced materials.

Made with love

Each product is designed and packaged with love and care in our little studio here in Wales, UK.